If you are looking to reduce costs and the need for security staff, ANPR (Automatic Number Place Recognition) could be exactly what you need.
There are many benefits of having an ANPR system installed which include:
We install ANPR systems to ensure that car parks can run securely at all times, using innovative high-speed image capturing technology with supporting illumination and detection of characters within the image.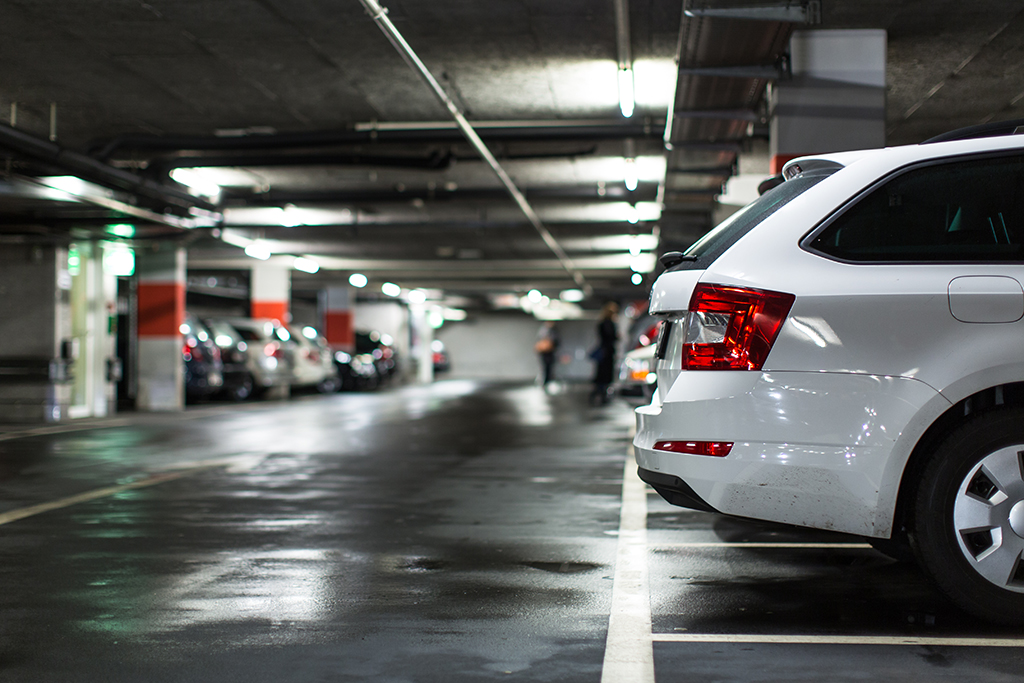 No pressure, no sales, we are here to help!