Security – Access Control
Access control is a fundamental component of data security that dictates who's allowed to access and use company information and resources.
There are many benefits of having an access control system installed, including:
Access Control adds additional safety to those in need
At Murray and Rose, we are experienced in designing systems that will perfectly meet your requirements. We have installed many devices within schools, colleges, caravan parks and workplaces.
We only install equipment from nationally recognised suppliers, ensuring you have reliable systems in place to protect your premises.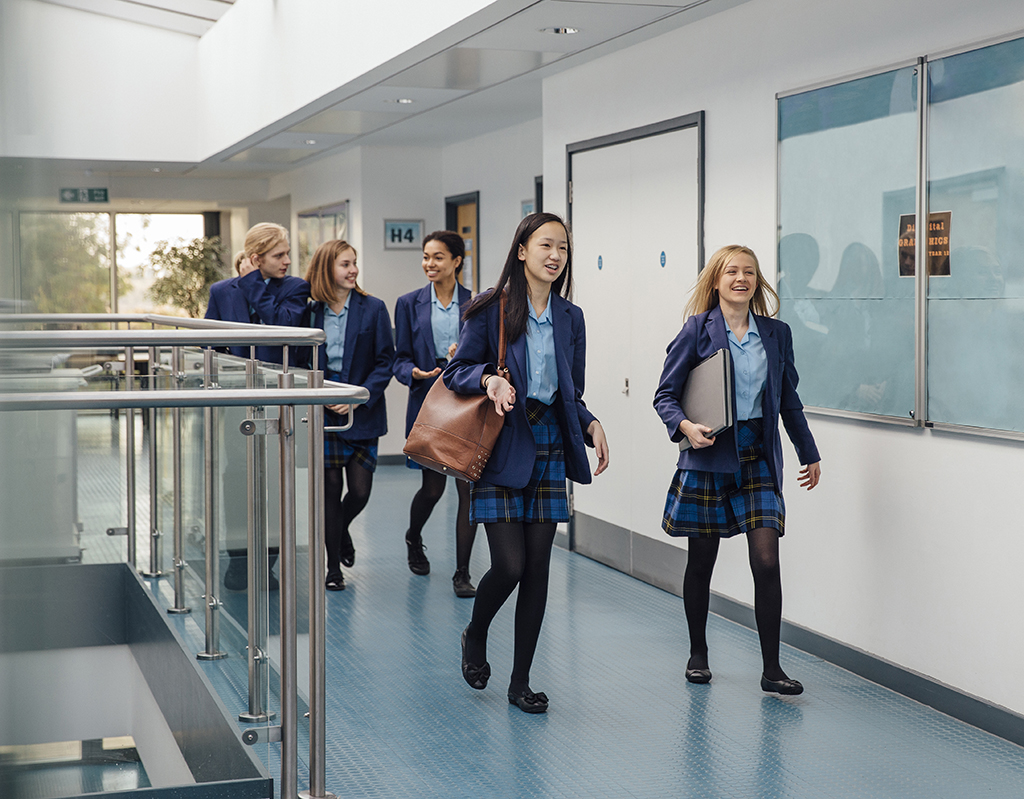 No pressure, no sales, we are here to help!