We provide a full turnkey service to our customers for refurbishment works which includes re-shaping of rooms, updating electrical lighting and power sockets, and full/partial rewires of premises, including updates to distribution boards and the balance of 3-phase power supplies.
Partition walls are a quick and easy way to maximise space and increase productivity, avoiding the need to move to new premises.
There are different types of partition walls, including Aluminium Framed Partition Walls which are quick and easy to install, and can be easily removed if needed.
Partition walls can also increase fire resistance, naturally dividing up areas and this can reduce fire spread. These walls are typically non-bearing and have inherent fire safety in accordance with current standards.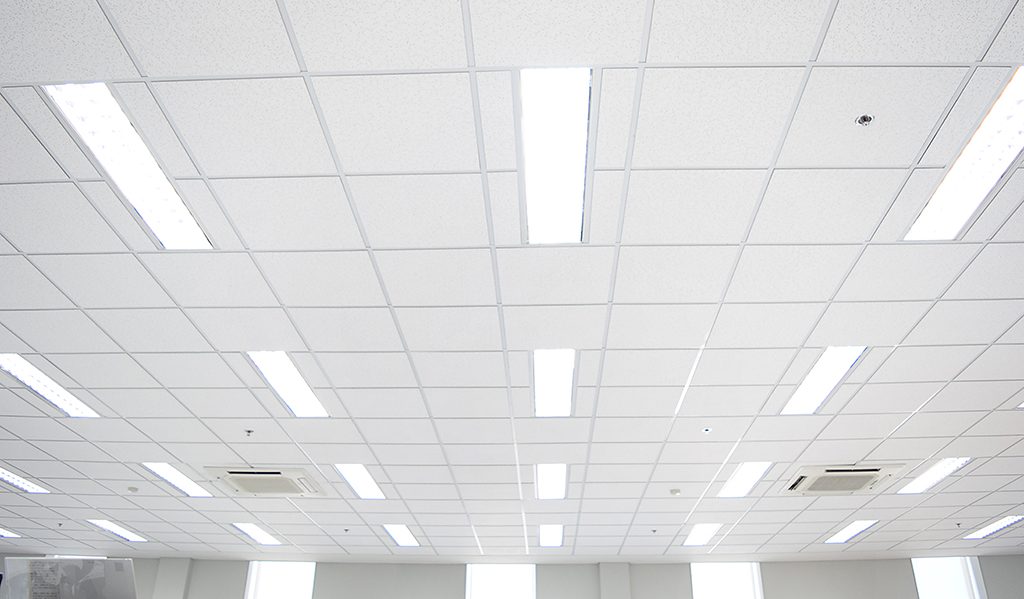 Suspended ceilings can improve the aesthetics of your office, warehouse or retail outlet.
They can also provide insulation for temperature control, acoustic balance, and absorption. This helps to deaden sounds and keep adjacent rooms quieter.
We will design and install the ceiling, so that it perfectly meets your requirements. Following the installation, we can also add extra features like LED lighting, air conditioning, heating and ventilation systems, as well as emergency lighting.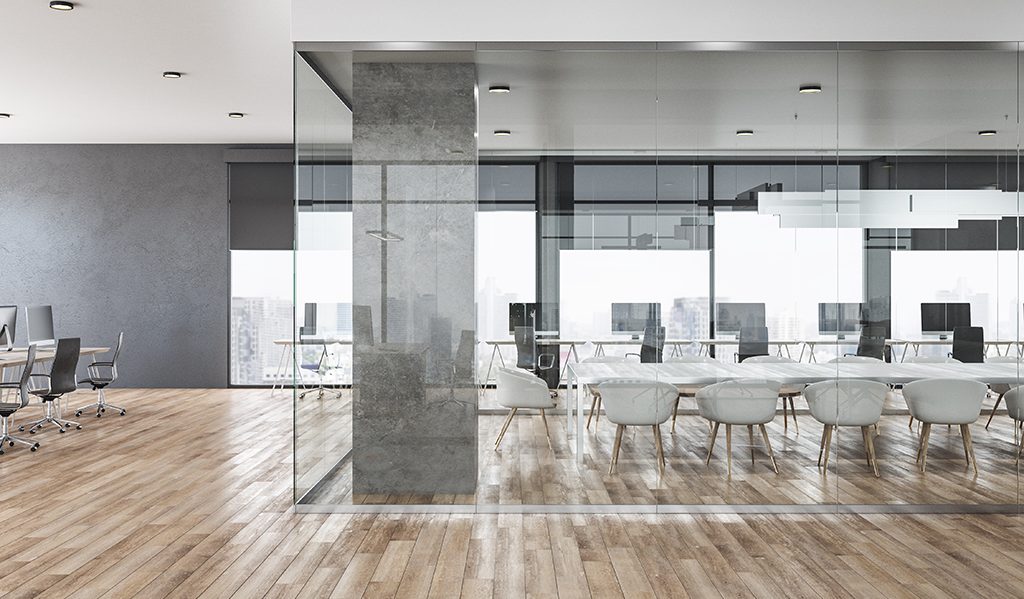 We supply and professionally fit a variety of commercial flooring, including carpets, wooden flooring, hardwearing linoleum and specialist healthcare and industrial flooring.
We can supply the following brands of flooring: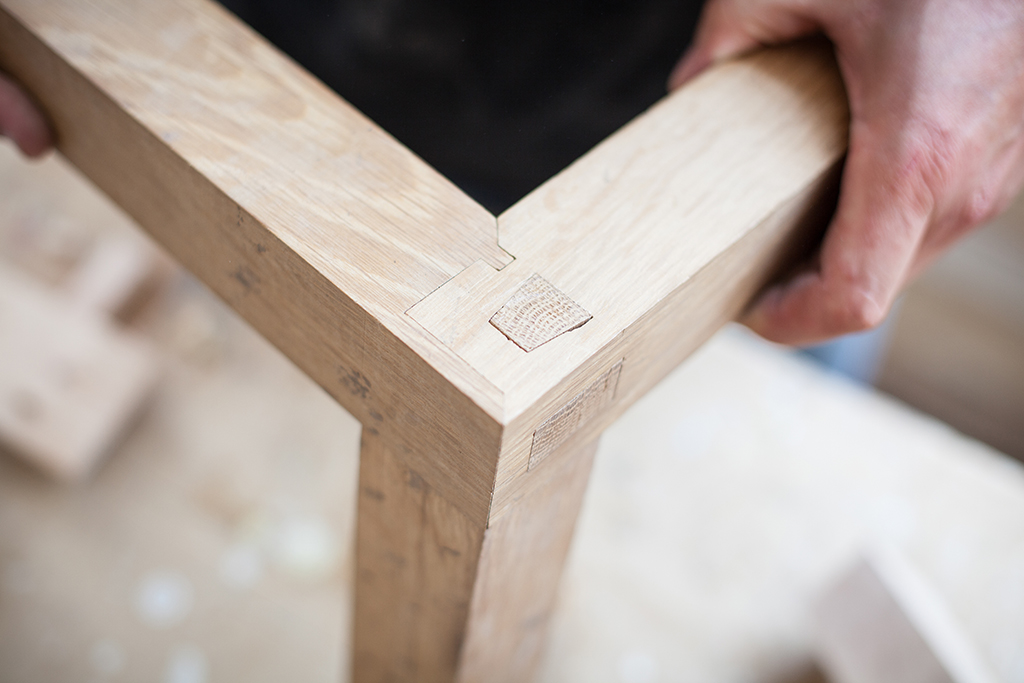 As part of our Turnkey service to our customers, we can arrange all works including replacement doors and casings, cabinet installation for kitchen refurbishments, and boxing in works, to name just a few of the services we offer.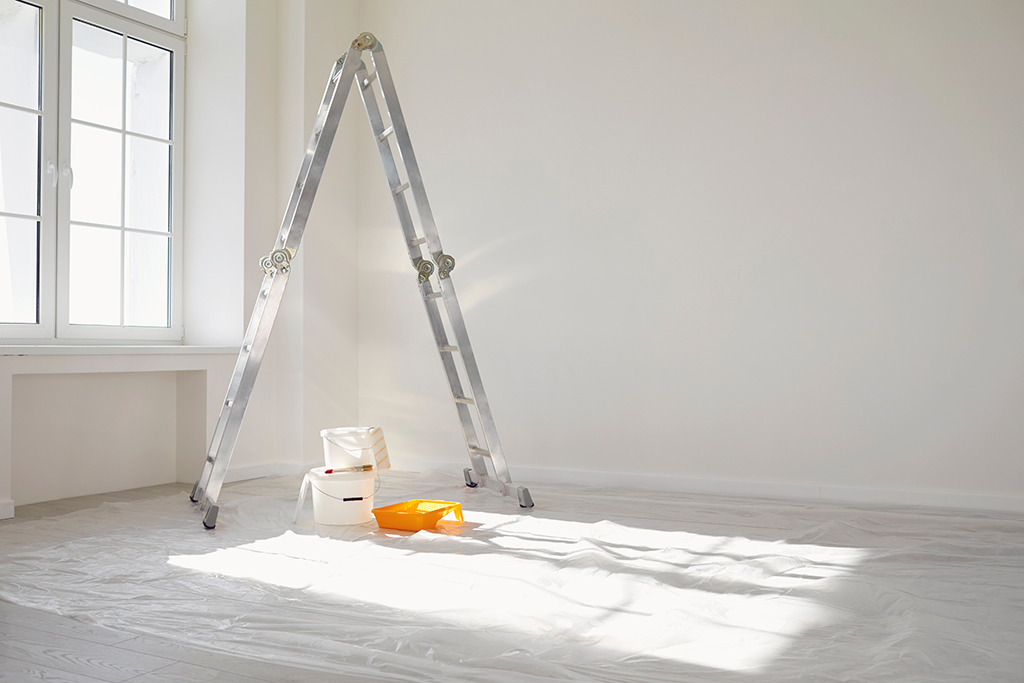 We have a team of decorators, fully time-served and skilled workers, and they can take your project to a different dimension.
Our services cover all types of commercial properties such as office, shops and retail outlets. We are not limited to just commercial properties though, also having experience in working within schools and medical sites.
No pressure, no sales, we are here to help!