Murray and Rose Limited were founded with an emphasis on providing sustainable electrical solutions of the highest quality and standards. Our team has many years of industry and Commercial experience working at the highest level, whilst providing technical excellence, delivering on time, and on budget.
No pressure, no sales, we are here to help!
Murray and Roses' History
Murray and Rose has been serving customers in the North West for many years; founded by Mr Don Murray and Mr Harold Rose in 1953. The business started trading within the domestic market, before taking on commercial, industrial and educational contracts.
The company provides sustainable electrical solutions, using the latest technology and with an innovative approach. Projects are completed with technical expertise – on time and within budget.
The company was incorporated in 1992, becoming Murray and Rose Limited. The company continues to go from strength to strength with many contracts being secured through client recommendations and repeat business.
Murray and Rose is now owned and run by Craig Curtis who has extensive knowledge and experience of working in the industry. Craig and his team undertake a variety of electrical installations – everything from small projects to large-scale projects for the commercial, industrial and educational sectors. The team are trained to 18th Edition Standards, have enhanced DBS checks and regularly undertake training to ensure that a high quality, professional service is always provided.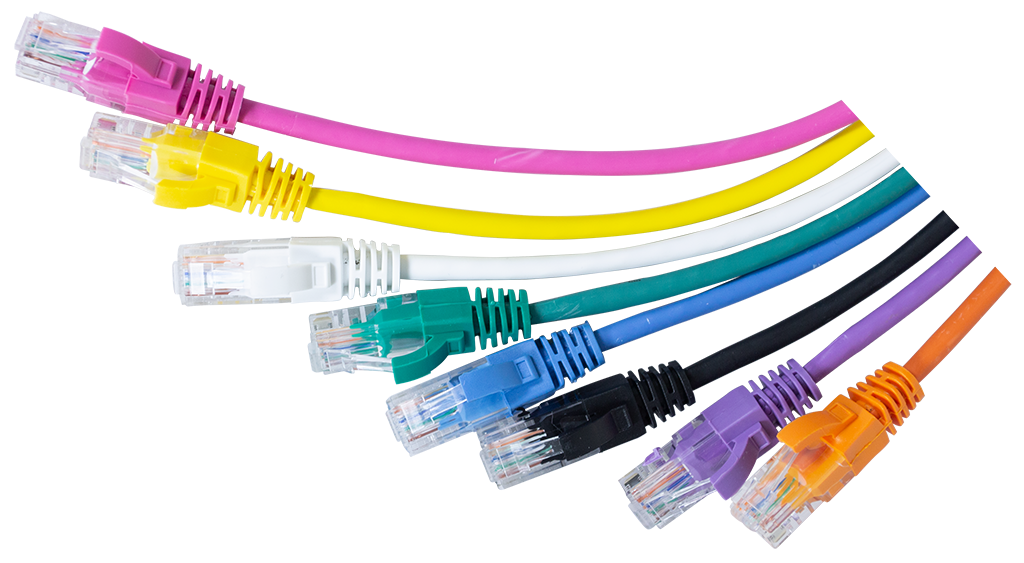 We are a ethical business
The company has a well-earned reputation for their innovative work and their ever-expanding portfolio of work reflects this, with services including AV (Smart Interactive Boards etc.), Data, CCTV, Fibre Optics, Electric Vehicle Charging Points (EV) and Door Entry systems 
Murray and Rose is an ethical business, offering products and services that provide value for money. Their customers are always at the heart of the business, with relationships based on principles of respect and mutual benefit. They hold an Environment Agency Waste Carrier Licence (Registration No CB/CM3140LA) and their waste is recycled, whenever possible.
A full electrical turnkey service is offered to customers – this not only saves time and money, but also takes the hassle out of organising the work.
Fire Alarms
Fire Extinguishers
Risk Assessment & Training
Fire Supression
Access Control
ANPR
CCTV
Door Intercom
Gates, Barriers & Bollards
Intruder Alarms
Monitoring
Commercial
Industrial
Educational
EV Charging
Environmental
Fibre
Data
Wi-Fi
Smart Homes
Vehicle Rercognition
No pressure, no sales, we are here to help!